Locksmiths Erie CO - Home Door Security - Change Door Lock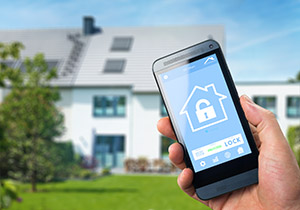 Everyone here at Locksmiths Erie CO takes very seriously when they're working on a job that is for home door security. Since when you come to think about it, that door lock protects you while you sleep. Protects your loved ones and your possessions too.
So making sure that your door lock is at the very least in working order is something that should be done 2 - 4 times a year. And if you're like me and want to make sure you get the best security option we do offer a wide variety of home door security options to fit every budget and household's needs.
From the standard door lock brands like Schlage and Master Lock, all the way up to electronic home locks that provide keyless home entry. So do yourself a favor and call us right now to 720-282-9733 and let one of our locksmiths go to your home and talk to you about the options available.
Like a smartphone lock that you can open by using an app from your phone. Or even lock it remotely if you forget to do so before you leave your home. Having a smartphone lock installed will also save you time by providing a keyless home entry solution for your household.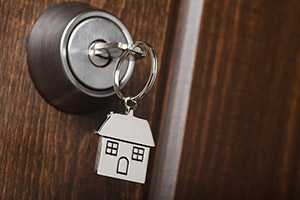 Another good home door security option is the magnetic lock. This type of lock will use a credit card sized card that when waived or tapped on the lock it will unlock your house for you. And keep in mind that all of our locksmiths are able to help you pick the best and most suitable option for your home and family.
More than Electronic Home Locks Too
Asides from being able to change door lock with brands like Schlage and Master Lock but every single one of our locksmiths can also rekey your door lock if you ever lose your keys or someone refuses to return them.
This is a home door security service that will make you a new key and stop the old keys from working. Giving you back that peace of mind that you not only deserve, but that we all enjoy so much.
So give us a call to 720-282-9733 right now if you need to change door lock in your home. Or if you're thinking about upgrading your home door security with an upgrade like the magnetic lock.
And we can send one of our locksmiths to your home right away to help you.