Locksmiths Erie CO - 24 Hour Locksmithing - Car Key Replacement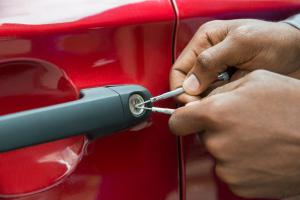 Here at Locksmiths Erie CO we know that in a busy life like most people have the last thing you need is for something to happen.
Like find out that you can unlock your car for whatever reason when you don't have the time to be haggling with your car.
Here at Locksmiths Erie Co our 24 hour locksmiths, and auto locksmiths are always ready to help you in any situation. We can provide our auto locksmithing services and lock out services to help with getting your car open or fixing the locks. At locksmiths Erie co we have some of the best 24 hour locksmithing services and the absolute best car locksmithing.
If you've lost or misplaced your key, we can make you a copy of your car key or vehicle key and can help when you need to replace the locks on your doors but don't want to pay dealership fees.
Our auto locksmiths are always on time to appointments, very professional and friendly. They will provide you with all the info on car locksmithing that you will need to know for your situation.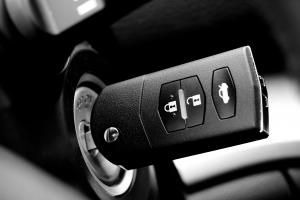 Everyone has been locked our of their car at least once, and you never know who to call for help, so look no further as our lockout service are just what you're looking for.
Our 24 hour locksmithing experts can help you get set up with another car key or vehicle key so you can avoid getting locked out of your car in the future, but are always happy to help and provide our lock out services.
All of our services are diverse and helpful in any situation but our most important services we offer to you are auto locksmithing in general, lockout services, 24 hour locksmithing, and many more.
For example if you need to get new locks on your vehicle, our Technicians will be glad to help you look at new locks and pick one out that fits your budget and also has all the feature you require to keep your vehicle in top shape and ensure your own safety.
If you're curious about how we operate or Want to get a price quote, or want to schedule an appointment call us at 720-282-9733, look us up at locksmithserie.com, or even stop by at 671 Mitchell Way #71A, Erie CO 80516, we're always happy to help, and we would like to be your locksmithing company for all of your needs.